Well, I did it. I survived my first family vacation. I'm pretty sure I have a little less hair and an eye tic, but dammit, I'm alive!!
Yes, we have taken little vacations in the past. My grandparents had a cottage on a lake about 2 hours from here and we'd go for long weekends, but this was different. This was the 9 hour drive-stay in a hotel kind of vacation.
Everyone better thank their lucky stars it was on the beach, too. No shoes makes Mommy a happy girl.
While I was somewhat mollified by the "Yay! No Shoes!" thing, the planning and keeping in-line of the entire family and their things was slightly less enjoyable than stepping on legos in your bare feet...in the dark....while sick. Yeah, for me, it's like that.
As my dearest sister Moira can attest, I am not up for any organizational awards, I am a procrastinator extraordinaire, and I have adopted the "This is my I-don't-care face" attitude. Meaning take your stress to the next exit please.
No, no, wait. It gets better. On top of every single detail of this trip being left to me, my wonderful and loving (he maybe has 5 minutes to live, tops) husband decided to completely redo my living room and the boys bedroom this summer. And by completely redo, I mean rip everything out down to bare studs and replace everything. Wiring, duct work, light fixtures, main staircase... everything. Awesome.
I know what you're thinking. Mina, you think adoringly, tell us how this can possibly get better for you. We await in rapt attention. Also, tell us why your husband is not yet missing and presumed lost at sea.
So just to make this whole scerenio seem cake-like and satisfy your curiosity, let me add the sprinkles. He scheduled vacation for the week before school.
Also, Snake(my baby) turns 13 on Friday and Willow(my oldest) turns 16 on Sept. 4th. So I have that, too.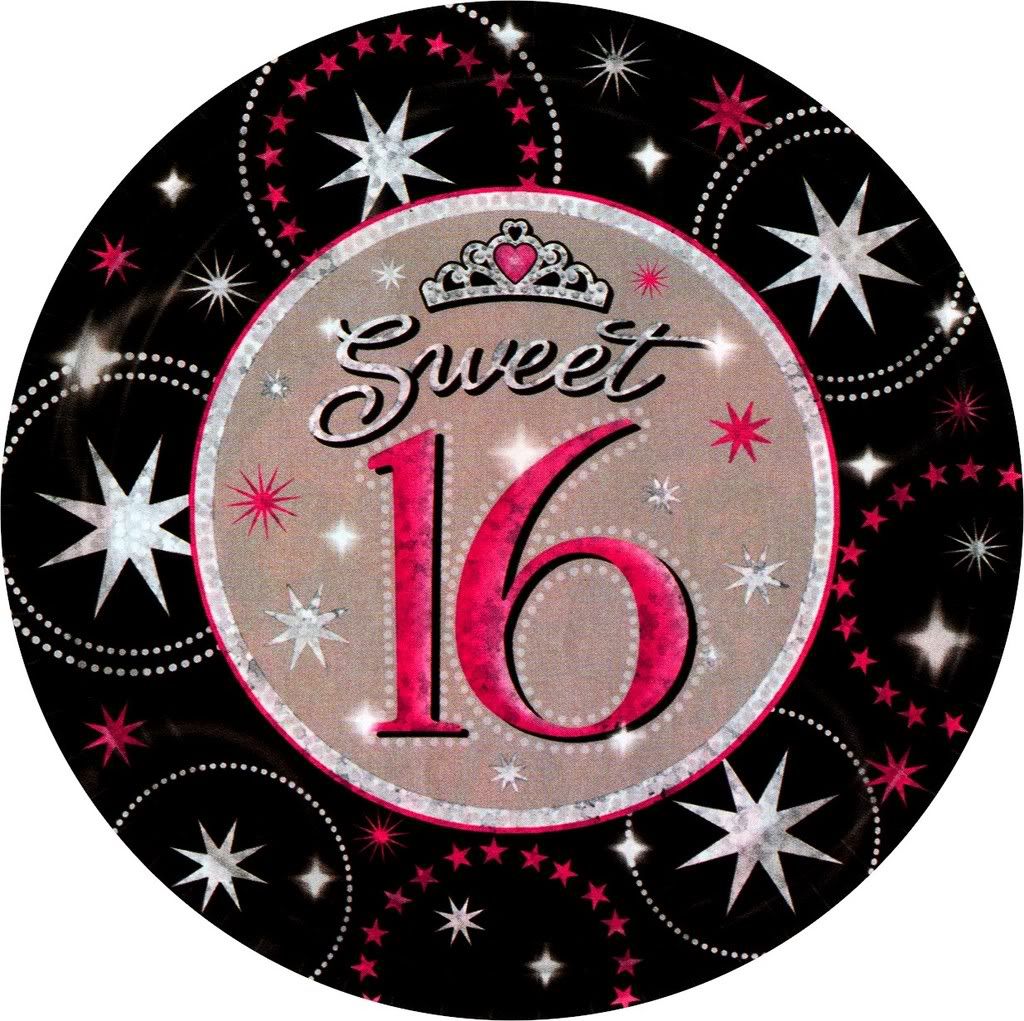 Just to recap, my summer has been spent planning a major vacation, ripping out two rooms in my house, not killing anyone, slowly rebuilding those rooms, 8000 trips to Home Depot, vacation shopping, still not committing mayhem, planning for some milestone birthdays, school shopping, losing my hair and trying to keep my eye tic from getting me picked up for escaping "the ward", and finally going on said vacation. Also not killing anyone.
My bff sent me a text whilst I was vacationing, she said simply, "I haven't seen any reports on the news about a crazed tourist killing her family so I'm assuming the vacation is going well." She should know better. I would never kill anyone with that many witnesses around. What do I look like, an amateur? Sheesh.